If you have any information about these crimes or any person(s) involved, you are urged to call Crime Stoppers at or submit a Web Tip . You do not have to give your name. CRIME STOPPERS will pay a cash reward of up to $2,500 and you can remain anonymous.
Armed Robbery
February 15, 2020
Burlington Police Department
Case Number: 2020-01346
On 02-15-2020 at 12:32 am. Officers responded to the Speedway located at 653 E. Webb Ave. in Burlington, NC reference to a robbery. The clerk reported that an unknown male with a bandanna over his face and armed with a handgun robbed the store. The suspect left with an undetermined amount of money on foot toward Tucker St.
Description of the suspect: B/M, 18-20 years old, 5'9, 130 pounds, wearing a gray jacket with white sleeves, grey pullover, black jeans, and white tennis shoes.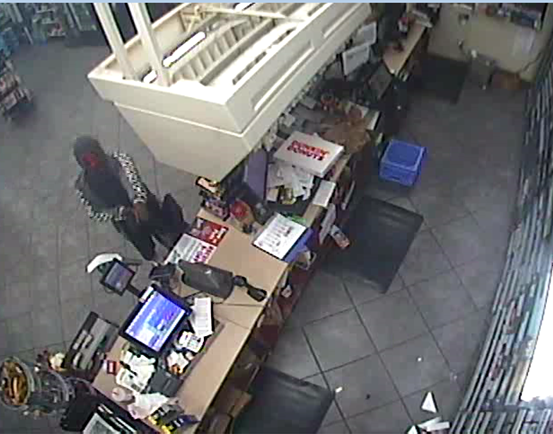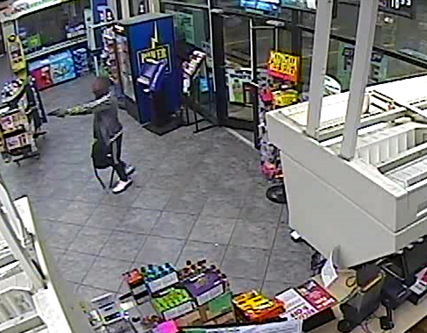 ---
B&E Residence
February 07, 2020
On Friday, February 7, 2020, at approximately 2:20 p.m., the Alamance County Sheriff's Office received a report of a breaking and entering in-progress on Pagetown Rd. Burlington.
The victim arrived home and found a vehicle in her driveway. She described the vehicle as:

Silver in color Mercury sedan (2000-2010 approximate model year) with a dent under the driver headlight and peeling paint on the hood.
The homeowner observed two Hispanic males (20-30 yrs. old), one with a mustache, fleeing the home.
Alamance County Sheriff's Department
---
Hit and Run Haw River PD
February 04, 2020
Date: 02/05/2020
To: Media Contacts
From: Haw River Police Department
Incident: Hit and Run Property Damage
Contact Person: Asst. Chief S. Thomas
Phone Number: 336-578-4141
The Haw River Police Department is conducting an investigation of a hit and run involving property damage. This incident occurred on 02/04/2020 at approximately 1920 hours. The hit and run took place at Whistle Express located at 1001 West Main Street, Haw River.
This business is located near the city limits of Haw River and Burlington. The suspect vehicle should have damage to the passenger side rear quarter panel and rear door. The suspect vehicle is described as a Buick SUV possible a Rainier model. The vehicle was driven by a white female in her mid-40's. Photos of suspect vehicle and driver are attached (see below).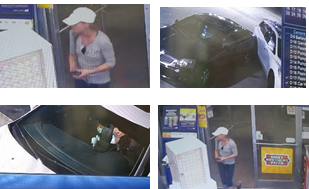 ---
| | | |
| --- | --- | --- |
| Page 2 of 2 | 23 Records | Prev | Next |